About me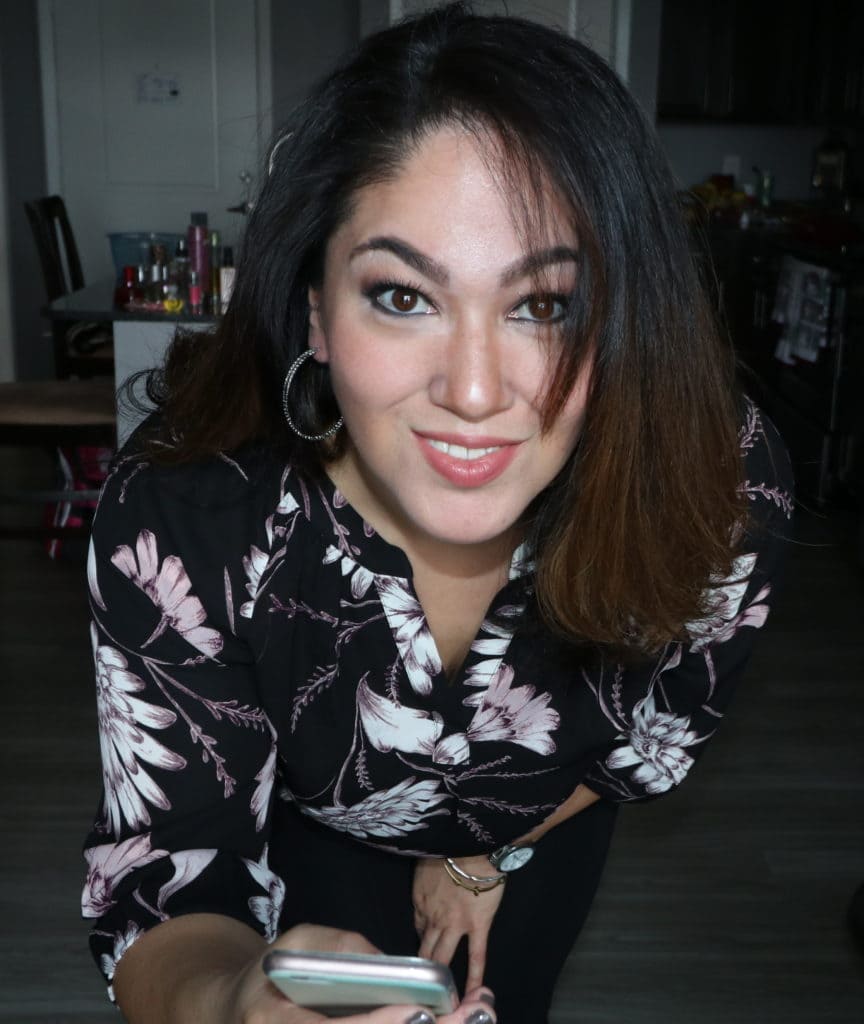 Hey there! Now that you know what I look like, allow me to introduce myself. My name is Tina Chen. I was born and raised in New York. Relocated to Florida in 2007. Unpacked my belongings in Ohio early 2016… only to return to South Florida in 2017.
Yes, I am a Virgo… A very opinionated one at that!
I have an obsession with small electronics; cell phones are my kryptonite. I wish I could say "I change them as frequently as my panties" but my bank account reminds me that this isn't an option. Like any other girl, beauty products are a necessary evil. Fitness is a major part of my life. I'm a certified personal trainer; and certified health coach, with a specialty in sports nutrition. Oh.. and like many others… I am a self-proclaimed "foodie" ::blush::.
I would love to hear from you! Feel free to drop me a line with any questions, comments, concerns, or… if you would like to work with TheCriticalVirgo-  affiliate marketing, giveaways, collaborations, events.
Email: info@thecriticalvirgo.com